Intensive English Program (IEP) in the New York Metropolitan Area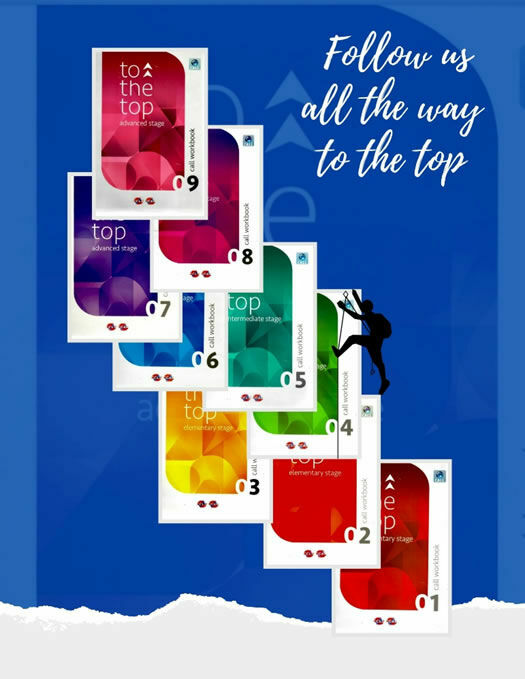 Our intensive English program consists of 11 English courses, from beginning to advanced levels. The program enables students to communicate effectively in English, as special focus is given to conversation skills. This program is ideal for international students (F-1 visa) and for local students who want to learn English faster.
The program features all the contents of our regular English program plus:
business-related vocabulary
teacher-led conversation practice
grammar
The student's material consists of a textbook and a workbook with optional access to a computer-assisted language learning software. Both the workbook and the software are designed to reinforce the vocabulary and grammar studied in class, and they contain listening-comprehension practice exercises. The workbook also features many TOEFL* style exercises and helps students familiarize themselves with the types of tasks and challenges presented by the TOEFL* exam.
All our English teachers are qualified and experienced professionals, carefully trained in our methodology.
Using multimedia technology, CCLS has designed a unique program that effectively teaches adults and young adults how to communicate in the target language from day one. You will learn the language as spoken by native speakers in everyday situations and you will be encouraged to think and speak only in English. This contact with linguistic and cultural aspects of the English language helps further develop your communication skills, so you can understand and use the language naturally. Both formal and everyday American speech are introduced in each lesson to serve as the basis for all subsequent classroom work.
Course duration: 6 weeks per course level. 18.5 hours of class time per week.
Total program duration: a minimum of 1 year and 4 months (without interruptions)
Group size: 8 students per class on average (maximum of 15)
Schedule: Monday through Thursday from 8:00 a.m. to 12:45 p.m. or from 5:15 p.m. to 10 p.m. (with a short break between classes).
Placement tests: non-beginner level students joining the intensive English program are required to take written and oral placement tests once the student visa (F-1) is approved.
CCLS, a language school in the New York Metropolitan area since 2003, is accredited by The Commission on English Language Program Accreditation (CEA).
This school is authorized under federal law to enroll nonimmigrant alien students.
Information on how to apply for an I-20 form for the F-1 visa
Intensive classes starting:
May 22
July 12
August 21
October 2
November 13
January 2, 2024
Holidays Observed
1/1/23 – New Year's

5/29/23 – Memorial Day
7/4/23 – Independence Day
9/4/23 – Labor Day
11/23/23 – Thanksgiving
12/25/23 – Christmas
Do you have questions?
Please visit our Frequently Asked Questions (FAQs) page and feel free to contact us.